The Word 'Carpet'

The word carpet comes from the Latin word 'carpere' which means to pluck and is related to the phrase 'carpe diem' or 'seize (pluck) the day'!

The Oldest Known Carpet

The oldest known carpet which still survives is the Pazyrk carpet which dates back to the 5th Century B.C. making it over 2000 years old. It was discovered in the 1940s in a tomb in Siberia.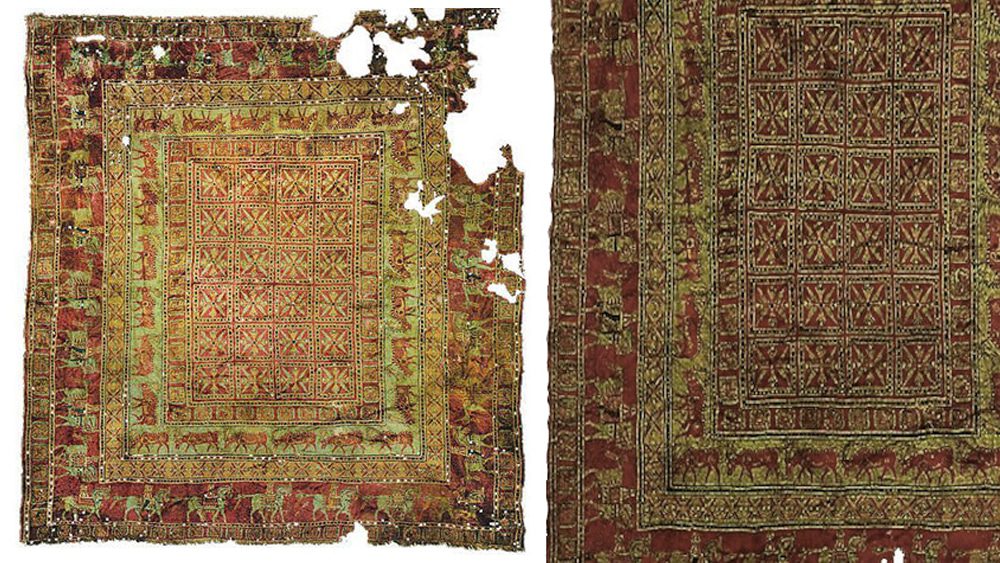 The Most Expensive Carpet
The most expensive carpet on record was a 17th Century antique Persian rug which sold at Sotheby's in New York for a record-breaking $33 million, three times the guide price!
When you couldn't afford carpet
For households who could not afford expensive rugs in 17th Century America, it was common practice for women to pour sand over the floor and use a broom to sweep in patterns.
To Sweep It Under the Carpet
The phrase 'to sweep under the carpet' was first used in the early 1900s and is thought to refer to lazy household staff who literally swept the dirt under the carpet rather than clean properly.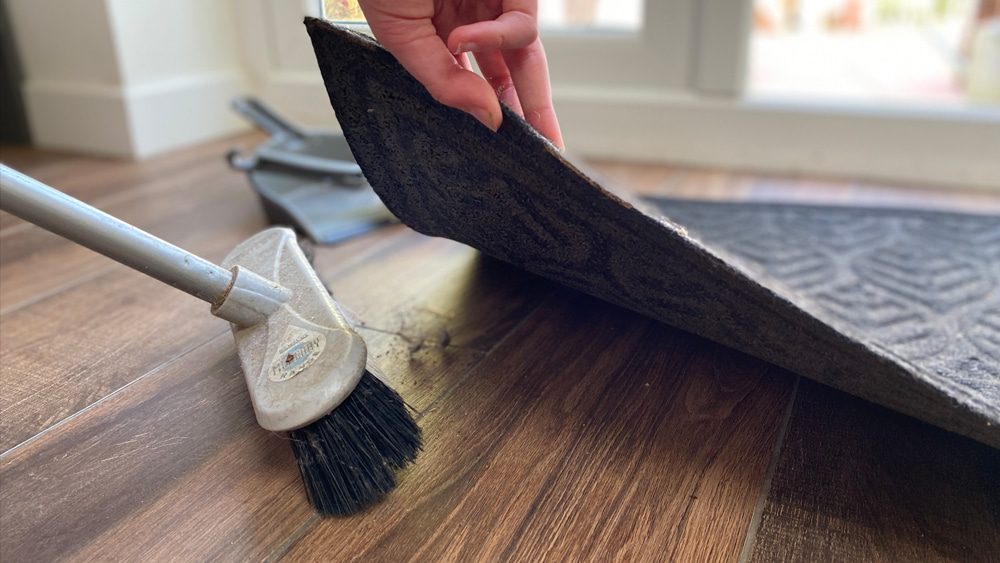 Carpet Bags and Carpet Baggers
In the 1800s, rather than use a large and heavy wooden or metal trunk as luggage, carpet was used as a lightweight and more practical alternative. Made to be portable and easy to carry yourself the 'carpet bag' was invented!
Not to be confused with a carpet bagger, which is a derogatory term for someone who invests in a member-owned company, hoping it will be sold and they will make a profit!
Disposable Carpets
In the Middle Ages, floors were covered with rushes, which could be thrown away when they for dirty a bit like a disposable carpet.
The First Carpets
It is not known when carpets were first produced, probably hundreds of years B.C., but it is through that they probably derived from Central Asia as an insulator.
Magic Carpets
Are there really magic carpets? Ask Aladdin.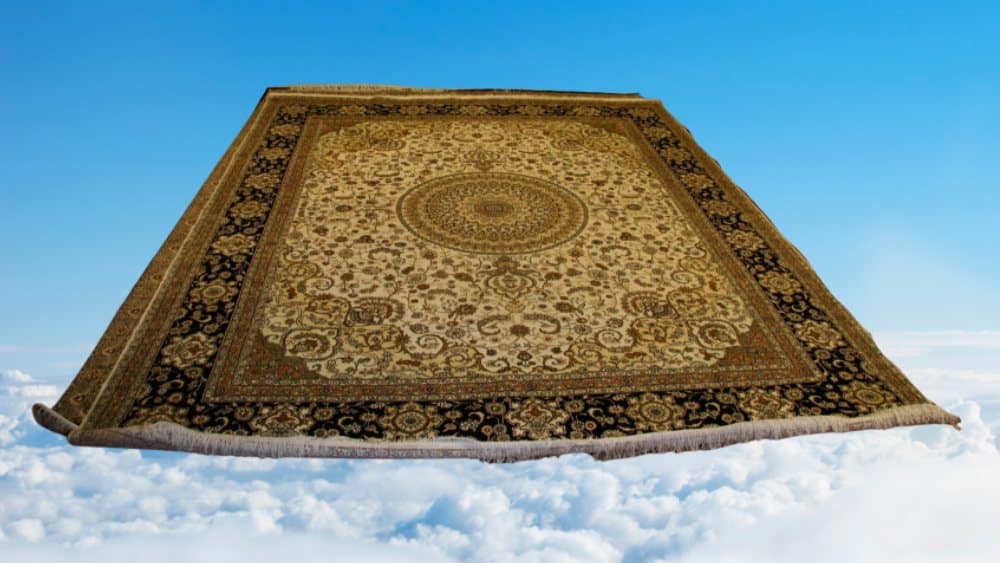 Visit any of our showrooms and our friendly staff will be on hand to help and guide you to finding the perfect flooring for your bathroom.
How can Poplar help?
For more help and advice on choosing your flooring visit us in-store today or click on the Visit Us page to find a store near you. Come and have a chat with one of our friendly and experienced team, we look forward to seeing you.
We are a family-run business with over 50 years of experience and we love what we do. Our team of over 250 staff throughout the Midlands offer excellent service and support making the whole experience a positive one. We are here to help.