Just bought your first home? Want it to look AMAZING but don't have the funds for everything on your wish list? Don't worry, when it comes to your flooring you don't have to opt for expensive wool carpets.
There are some really great options out there with a new generation of polypropylene carpets which are fantastic value for money and a really stunning selection of designs and colour schemes. A low-cost, manmade fibre will not only last a long time and feel great underfoot - it will look amazing too!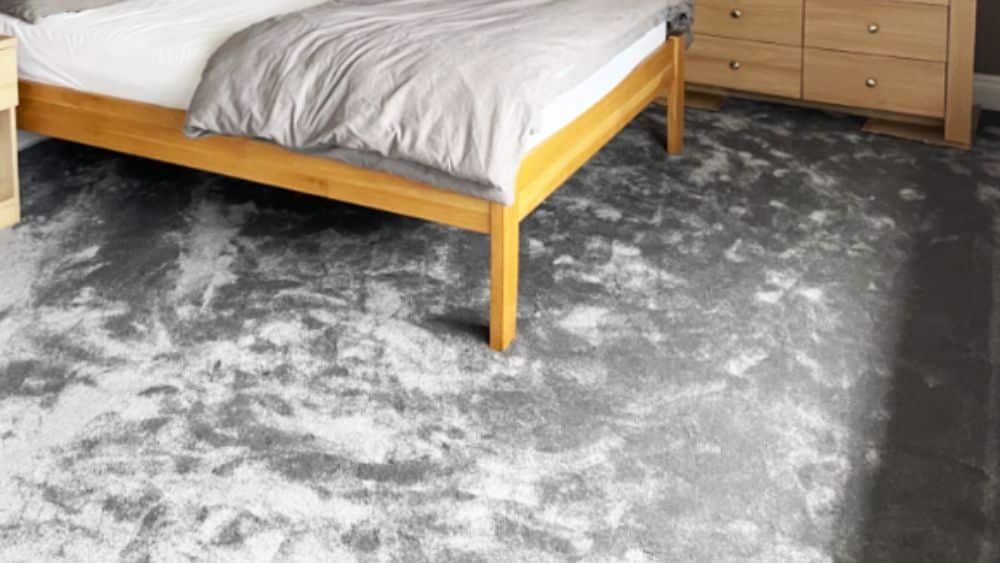 Here's a list of reasons why choosing a polypropylene carpet is a great option:
It is incredibly resilient to stains and dirt making it easy to look after and clean
It is not affected by sunlight or chemical agents
Its fibres are nice and soft so are very comfortable to walk on.
It can be used in almost any room.
Polypropylene carpets also come with a variety of different weaves - loop, cut or twist.
It's stain-resistant, so it won't hold onto spills like wine the way natural fibres will.
It's made from a synthetic fibre that is considered the easiest to clean of all carpets.
It's durable and stands up well to foot traffic.
It comes in various pile heights from short to long so you can achieve the most looks with it.
It comes in lots of different colours and textures, giving you lots of options for your decor.
It wears well under heavy foot traffic, making it perfect for family homes.
It is perfect for a family home but is elegant enough for any setting.
100% polypropylene carpet can be bleach-cleaned to remove difficult stains such as wine, ink and mud.
It can be steam cleaned.
It is not appealing to insects like moths.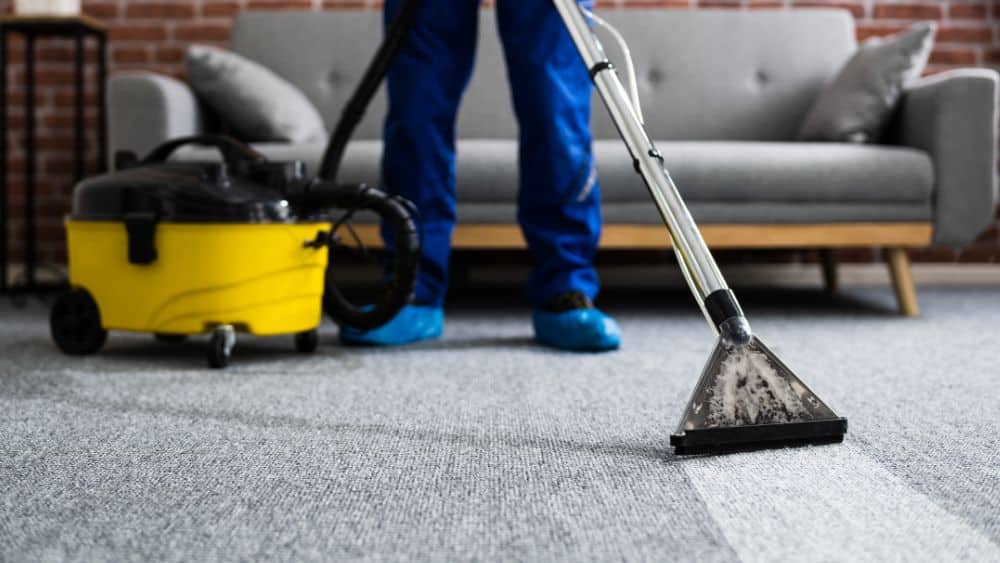 It's worth noting that polypropylene carpet is a recent development in synthetic fibres, and these new spaces are brighter, lighter, and more affordable. If you're looking for a high-quality affordable carpet that looks amazing, polypropylene is your answer.
Visit any of our showrooms and our friendly staff will be on hand to help and guide you to finding the perfect carpet for your home.
How can Poplar help?
For more help and advice on choosing your flooring visit us in-store today or click on the Visit Us page to find a store near you. Come and have a chat with one of our friendly and experienced team, we look forward to seeing you.
We are a family-run business with over 50 years of experience and we love what we do. Our team of over 250 staff throughout the Midlands offer excellent service and support making the whole experience a positive one. We are here to help.